Pasqua Giuseppe PLC established in 1965 as a Steel Fabrication, Aluminum and Glass Assembling Company. 
Pasqua Giuseppe PLC (Since 1965)
PASQUA GIUSEPPE Metal and Aluminum Works Company was established in 1965 by Mr. Pasqua Giuseppe, an Ethiopian National. Our Company has more than 55 years' experience in Aluminum and Steel Products.
Pasqua Giuseppe is the first company to introduce Aluminum work in Ethiopia. Our company mainly focuses on Aluminum and Steel Product Design, Manufacturing, Installation, Maintenance and service.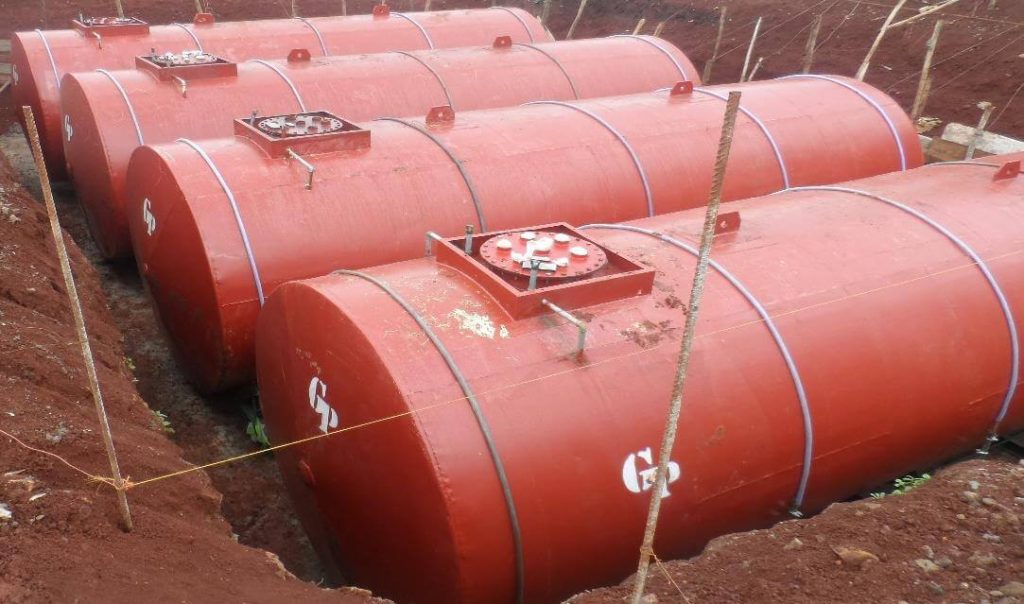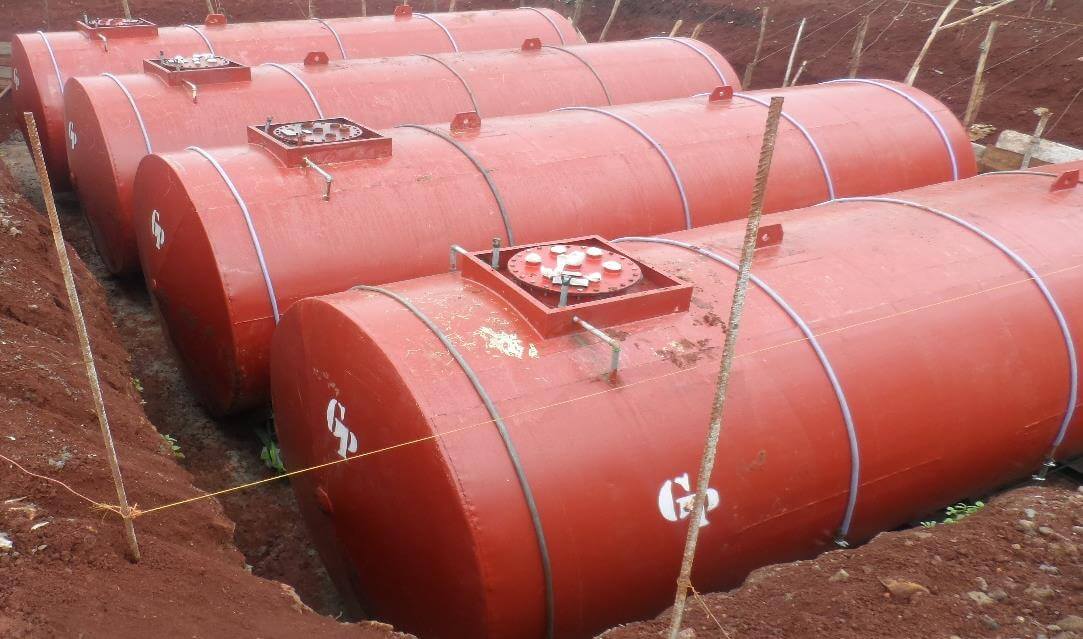 By residual insistently committed to Fuel Tankers and Agricultural Equipment's, delivering high quality products and parts and complete customer service, we want to be recognized as partner of choice we serve.
The values of Pasqua Giuseppe aluminum and metal product company beliefs, which are supported in common by its employees and management to put them into practice. They are the cumulative effect of personal and professional values which are shared and owned by all. Hence, the values are expressed by the staff of the enterprise as follows
 Team sprit
 Integrity
Customer focused
Transparency
Environment sensitive
Commitment
Quality product Design and manufacturing fuel tankers and agricultural equipment's to our customers